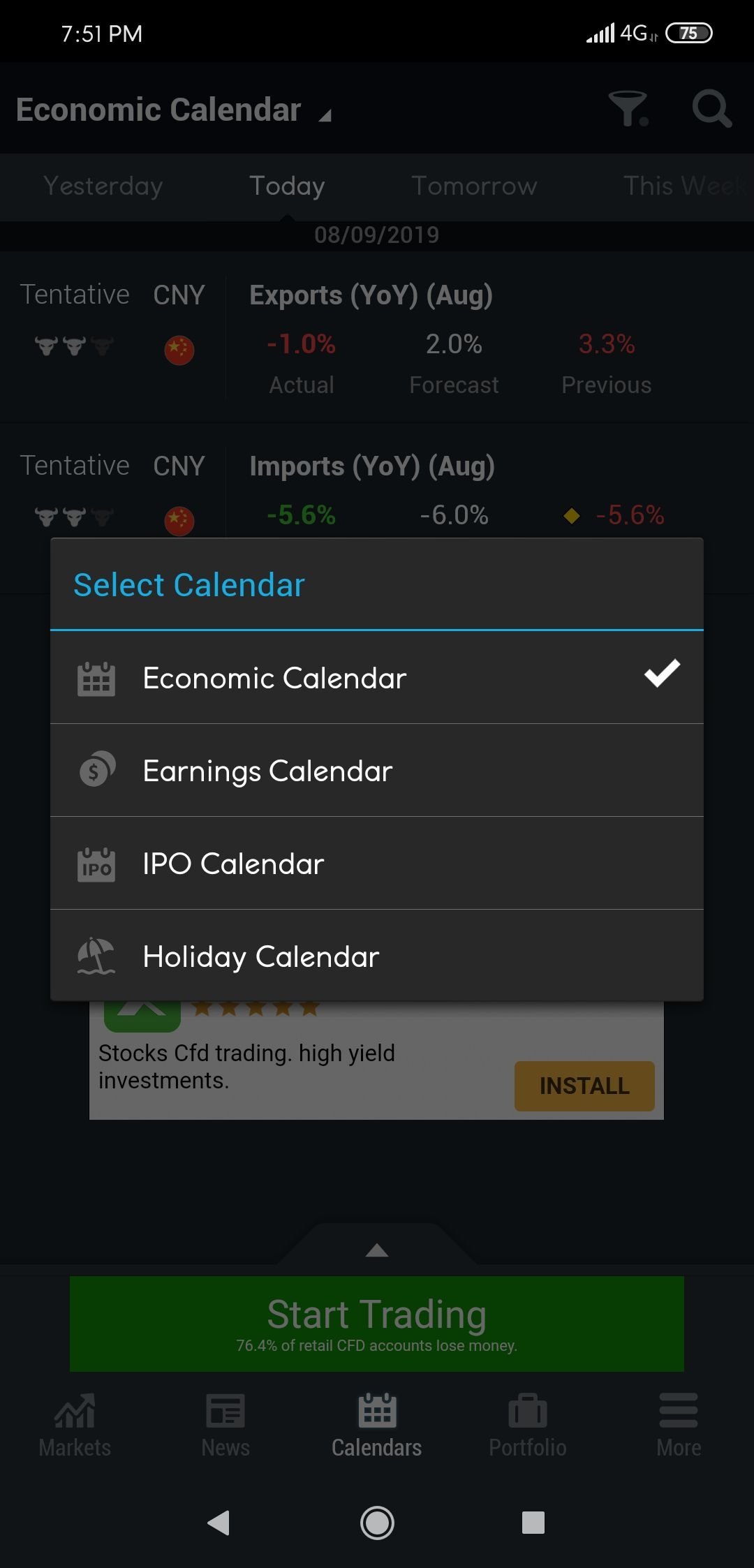 Download Bypass Android FRP Lock Tricks 4.4.0 for Android. Fast downloads of the latest free software! Free Android bypass tool. MSA FRP is a free Android bypass APK like Lucky Patcher and LYKA that lets you override system settings to unlock features. In this case, the app unlocks your Google Account via the browser on your device instead of a PC. It removes Google's Factory Reset Protection (FRP), negating the need to flash the phone. Just like the name of the tool suggests, this is an APK file that has to be installed on the device that has the FRP lock. Since you won't have the ability to download the APK directly on the locked device, you will have to download the APK to your PC, and then use a combination of a flash drive and an OTG cable to transfer and install the. Bypass FRP Lock is a free Android app created by Techeligible that lets you bypass the Google Factory Reset Protection system on your mobile device. Even with Google Play, it prevents anyone that may have stolen your phone from wiping your data and files clean. While most FRP bypass solutions are for Windows, this app is one of the few you.
Home
FRP Tools
Download FRP Bypass Samsung APK – Free FRP APK PC TOOLS
FRP Bypass Samsung Apk & tool help you if you want to remove the google account on your Samsung Galaxy phone that stuck in the FRP Message "This device was reset to continue to sign in with a google account previously synced on this device", this Message was coming due to an anti-theft feature which is available in Android Lollipop and above. so sometimes when you reset the phone the error message appeared and you forgot the Gmail id or the password, it's a really tricky problem to solve.
On this page, we collect all FRP bypass Samsung tool & FRP bypass Samsung APK that will help you to bypass this verification on your Samsung Galaxy device. All you have to do for this FRP Bypass solution is to download FRP bypass Samsung tool & FRP bypass Samsung APK and follow the instructions.
Download FRP bypass Samsung APK
Free Frp Unlock Apk Download
Open Dialer app: Click to Open
Open my files: Click to Open
Open Samsung Galaxy Store: Click to Open
Open Setup Lock Screen: Click to Open
Open Calculator app: Click to Open
Open Samsung Setting: Click to Open
Open Google Search Application: Click to Open
Open Alliance Shield app: Click to Open
Open 3C Toolbox app: Click to Open
Open HiddenSettings: Click to Open
Open Samsung Browser: Click to Open
Open S9 Launcher: Click to Open
Open Smart Switch: Click to Open
Open Samsung Galaxy Apps: Click to Open
Download Samsung Calculator app: Download Link
Download 3C Toolbox: Download Link
Download Alliance Shield: Download Link
Download S9 Launcher app: Download Link
Download FRP_Bypassfrp: Download Link
Download Google Account Manager V9.0: Download Link
Download Android_8-9_GAM: Download Link
Download Android_6_GAM: Download Link
Download Android_5_GAM: Download Link
Download FRPBypass: Download Link
Download Apex Launcher: Download Link OR Download Link
Download FRP VnROM: Download Link OR Download Link
Download Pangu FRP unlocker Apk: Download Link
Download QuickShortcutMaker 2.4.0: Download Link OR Download Link OR Download Link OR Download Link
Download Samsung Smart Switch v3.6.06.10 Apk: Download Link OR Download Link
Download File Commander APK: Download Link OR Download Link
Download Bypass any Samsung Google Account Lock: Download Link OR Download Link
Download Launch Google Settings: Download Link OR Download Link
Download Development Settings: Download Link OR Download Link
Download FRP Easy: Download Link OR Download Link
Download Sidebar Lite 4.4.0: Download Link
Download Menu button: Download Link OR Download Link
Download Account login: Download Link
Download Testdpc: Download Link OR Download Link
HushSMS APK: Download Link OR Download Link
Android 9.0 Pie Google Account Manager: Download Link OR Download Link OR Download Link
Android 8.1 Oreo Google Account Manager: Download Link
Android 8.0 Oreo Google Account Manager: Download Link
Android 7.1.2 Nougat Google Account Manager: Download Link OR Download Link
Android 7.1 Nougat Google Account Manager: Download Link OR Download Link OR Download Link
Android 7.0 Nougat Google Account Manager: Download Link OR Download Link
Android 6.0.1 Marshmallow Google Account Manager: Download Link OR Download Link OR Download Link
Android 6.0 Marshmallow Google Account Manager: Download Link OR Download Link
Android 5.1 Lollipop Google Account Manager: Download Link OR Download Link
Download FRP Bypass Samsung Tool
Samsung Frp Tool Apk
Download Samsung FRP Tool: Download Link
Download Odin3 v3.13.1: Download Link OR Download Link
Download Odin3 v3.12.7: Download Link OR Download Link
Download Odin3 v3.12.3: Download Link OR Download Link
Download Odin3 v3.09: Download Link OR Download Link
Download Frp Hijacker V1.0: Download Link OR Download Link
Download Realterm 2.0.0.70 Signed Wrapper: Download Link OR Download Link
Download Bypass FRP Calling Software: Download Link OR Download Link
Frp Bypass Tools Apk
Read Also: Download MRT key Tool Without box For FREE